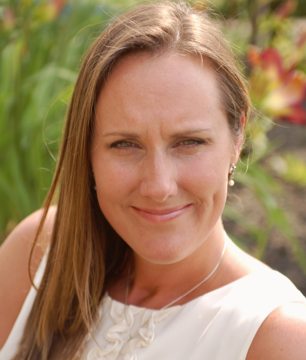 Angie Daniel
Executive Director
Angie Daniel resides in Westfield with her two sons, Cole and Caleb. She is originally from the Terre Haute area and graduated with a degree in Criminology from Indiana State University in 1998.  She was the Operations Manager for a restaurant group in the suburbs of Atlanta for 13 years prior to moving back to Indiana in 2011. Angie accepted a position as a Marketing Associate with Sysco Foods in 2013 and is now the Regional Sales Manager overseeing the sales department at the Indiana operating company. In January 2010, her sister, Stephenie Jocham, was diagnosed with a rare form of sarcoma cancer.  It wasn't long into treatment that Stephenie realized how fortunate she was to be able to continue working through her treatment, and to be surrounded by family and friends always willing to help at a moment's notice. While there are many wonderful foundations that aid in funding research, Stephenie noticed the lack of help available for current cancer patients who are struggling with many obstacles.  Stephenie expressed her desire to form a foundation that would do exactly that. It was her desire that Angie would help her get the foundation started, then eventually take over the daily business as the Executive Director.  Unfortunately, Stephenie did not survive long enough to see the foundation fully functional. It is Angie's dream to honor her sister by making CMBC a successful and prominent foundation that helps as many cancer patients as possible.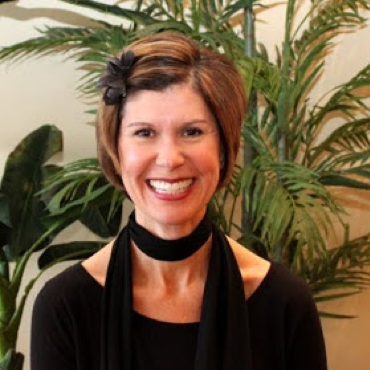 Brenda Schultz
Founding Member
Brenda Schultz is the owner of The Naked Monkey, a waxing spa that she opened in October 2006. She currently has four locations in the Indianapolis area. She received her Bachelor's degree in Biology from St-Mary-of-the-Woods College. It was here that she had the privilege of meeting and becoming friends with Stephenie Jocham, the founder of Christ Is My Big C.  After graduating from St. Mary-of-the-Woods, Brenda worked in the field of clinical research. She worked at Indiana University School of Medicine for many years before joining a private research group. While she was doing research, the desire to own her own business had grown. She had researched franchises for women but never had, what she refers to as her "aha moment" that is until she received a gift certificate to a local spa and had her first facial. Captivated by the environment, she made the difficult decision to leave her current position and attend beauty school. With its immediate gratification, it didn't take long for Brenda to develop the love of waxing and decide to make it her focus. Her goal is to take the stigma and embarrassment of body hair issues out of the shadows and into the forefront of every day conversations and acceptance. When she is not doing "monkey business," Brenda resides in Fishers, Indiana with her very supportive husband, two amazing sons and three adorable French bulldogs.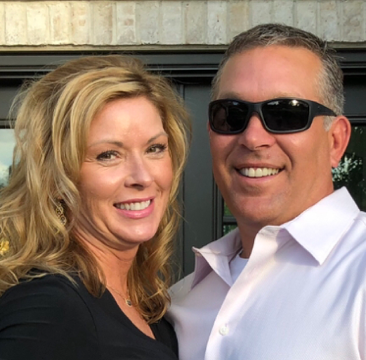 Beth Meyers
Beth Myers owns of MG Myers Insurance in Indianapolis, Indiana since 2007 along with her husband, Reid Myers. MG Myers Insurance is an independent insurance agency that specializes in business and personal insurance needs.  They have two locations to service their client's needs. She has been in the insurance industry for over 30 years.   Beth resides in Westfield, Indiana along with her husband, Reid and two children, Mallory and Grant.  She enjoys running, biking, outdoor adventures and spending time with family and friends. Beth became family friends with the founder of CMBC, Stephenie Jocham in the 2004. She has volunteered for CMBC events since the date of its inception. While Stephenie battled her illness with cancer, she focused on creating the CMBC foundation to help others that were going through cancer. Beth witnessed Steph's hard work and selflessness  as Steph created CMBC. Stephenie's leadership, giving and caring acts led to Beth's huge desire to help to continue Steph's legacy to help others during their battles with cancer.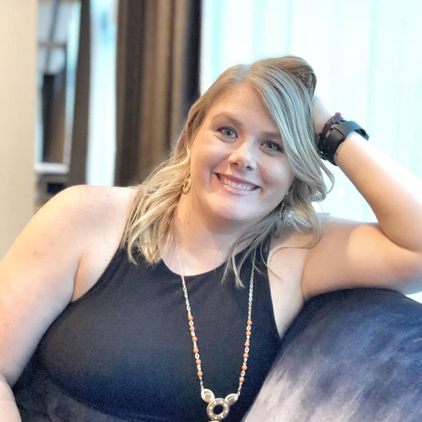 Kayla Danforth
Kayla Danforth joined Christ is my Big C in January 2016.  She became involved with CMBC because she recognizes how the financial aspect of cancer can burden a family; and wants to be involved in helping families in a unique way.  She became involved with the organization through working with Brenda Schultz at The Naked Monkey. Kayla is also a leader in the Central Indiana Awakening Organization and serves as the Community Agape Leader.  Kayla is married to her husband, Jason, and have two children, Leah and Joel. In her free time, Kayla enjoys reading, camping and volunteering at her church.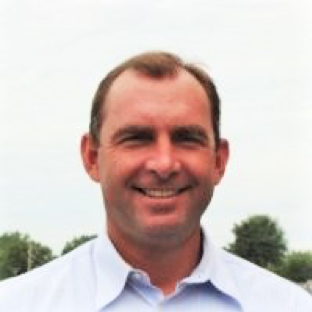 Kurt Wheeler
Kurt Wheeler has 27 years of increasingly responsible business to business direct sales experience within finance organizations. His goal is to manage and professionally develop a professional sales force team that drives profit. I am humbled to have also been a part of CMBC from its inception. I truly love what CMBC stands for and the people it continues to help.